Residential Plumbing Sydney – Know More About the Advantages and Disadvantages
Residential Plumbing company in Sydney has proved itself as a prominent player in the field of water supply and drainage throughout Australia. It provides highly professional, affordable and very polite residential plumbing services for all Sydney residents from condos to high-rise apartments. They provide a very comprehensive plumbing service in all of the complexes, serviced by their fully trained plumbers. The company offers free on the spot consultation and also has a very good and extensive website with a wealth of information about residential plumbing services and its benefits.
The plumbers in Sydney
The plumbers in Sydney have always been attentive to residential plumbing needs and have even helped many people get out of paying huge amounts of water bills. The residential plumbing problems that plague our city can be very inconvenient and can take up a lot of your time and money, but they can be fixed. All you need to do is to make an appointment with the residential plumber Sydney and discuss all your plumbing problems with him.

Book Now Residential Plumbing
The residential plumbers in Sydney can fix any problem relating to your water supply, including burst pipes and leaks, dirty faucets, clogged sewers, water damage on walls and roofs, septic tanks, fire hazards and several other plumbing issues. Their highly trained plumbers are well equipped with the latest tools and equipment required for solving any kind of residential plumbing problem. They can even help you choose a specific solution for any of these plumbing problems and provide installation at a nominal charge. All you need to do is to make an appointment with the right residential plumbing company in Sydney and make sure that all your residential plumbing problems are addressed by the experts.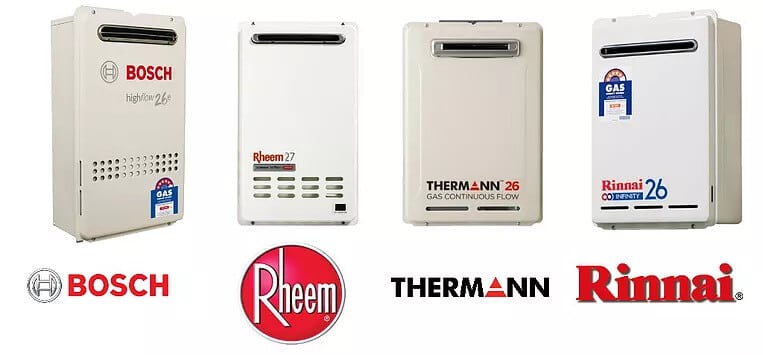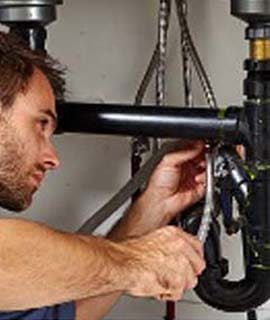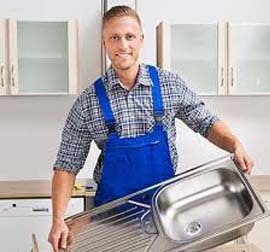 Key Benefit of Service
Whether you require simply deplete cleaning or a whole pipes registration, call our group of qualified and talented handymen. we take pride in the work we perform with our dedicated plumbers.
Locally Owned Operated
Workmanship guaranteed
Bonded and insured team
Licensed plumbing experts
Upfront, Flat Rate Pricing
Friendly, professionals
$0 Call Out Fee
Get A Free Estimate
We are more than happy to give advice on which solution is most suitable for your needs, depending on your Plumbing Services. Why not ask us to view your property and discuss the various options with you now. Our advice is free!